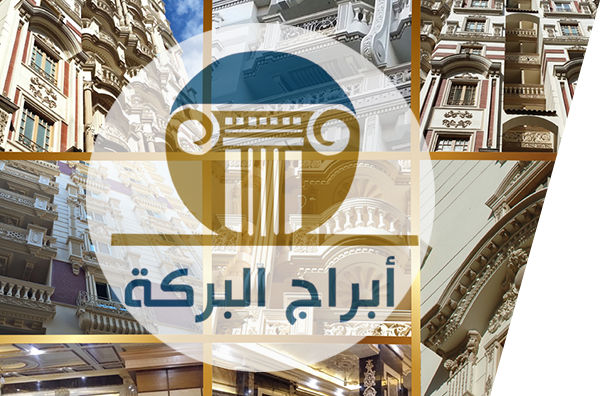 Al Baraka is a leader in building and real estate investment, its expertise and excellence for many years.
The company focuses its efforts now on residential, recreational and commercial projects and through the vision based on attention to detail.
We start from the selection engineers, contractors and employees in the company's projects and passing through the" choose the best architectural design and study all the details of careful study of the accuracy.
We hand over the units to our clients in a timely manner and make sure of satisfaction with the company's performance.